We have encountered a situation more than once when a Client, who has a lawyer on his staff, turned to us for business advice or legal support for a business.
Many people ponder which is better: to rely on an in-house lawyer in all matters or to seek the help of lawyers in law firms of various specializations.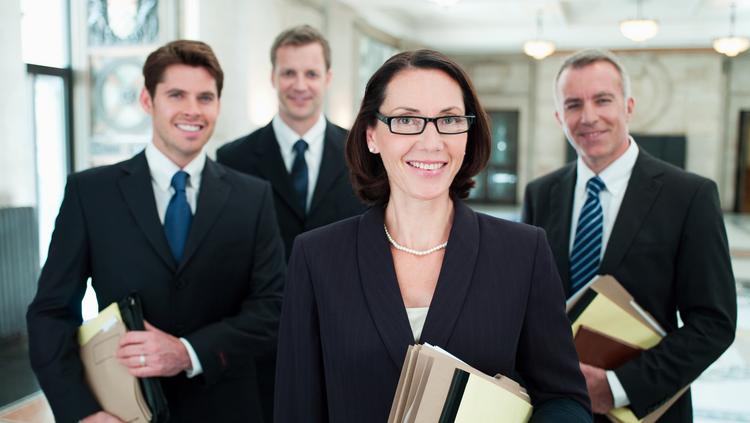 We will discuss these issues using case studies from our practice.
Heart of the matter: You need both a corporate lawyer and a license specialist
In October 2019, a Client contacted us – a large company that produces household chemicals. She was going to expand the scope of activities, and for this she needed to use more types of chemicals.
Therefore, the management of this company had a question: would such activities not be subject to licensing, and if so, how to prepare for obtaining a license?
It should be noted that this company had a full-time lawyer. But as he himself admitted, he had never dealt with licensing, and there was no time to figure it out. And for us – a law firm, for which support in obtaining a license to handle precursors is one of the core areas – this is a common thing.
Our actions: our lawyers were able to promptly provide advice on the process of obtaining a license for precursors and carry out the procedure for issuing a license in the optimal time.
This was far from an isolated case when companies of various "calibers" – both small and large businesses, turn to us if they need to resolve a legal issue that they have not encountered before.
The essence of the second case: problems in the process of changing the composition of participants
We were approached for help by a Client – a company that wanted to change the composition of the company's participants.
The company had a full-time lawyer, who first drew up the act of acceptance and transfer of the share and other documents stipulated by law. But in the center for the provision of administrative services they were simply not accepted. Then he decided not to waste time, he found us and asked for help.
The reason for its unsuccessful filing was that the act of acceptance and transfer of the share did not contain a reference, on the basis of which who transfers the share to whom. Such a basis is usually a contract for the sale of a share.
By the way, the contract itself was signed, but the lawyer did not know that this should be indicated in the act. This is not surprising, because neither the established form nor the form of the acceptance certificate has been approved. So – it can be in any form.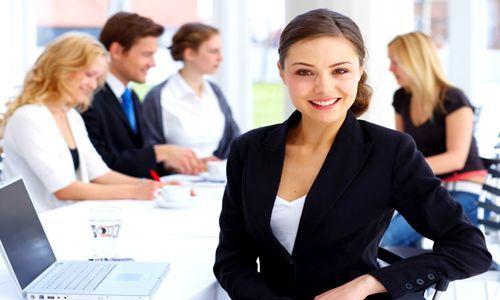 However, in practice, "arbitrary form" is the most dangerous form, because the content of such a document may raise questions from civil servants and not only them.
Our actions: we prepared drafts of all necessary documents for the Client and accompanied their signing and certification by a notary. As a result, our lawyers helped to change the composition of the company's participants.
The case with the act of acceptance and transfer of the share became the beginning of further cooperation of this Client with our company.
Why should a business contact a law firm?
In the process of business activities, the most diverse issues periodically arise, including the passage of scheduled and unscheduled inspections. Unfortunately, in-house lawyers often lose in competence to law firms due to certain factors:
The daily work of full-time lawyers is most often associated with contracts, less often with participation in litigation. If a company has a non-standard question or situation, the in-house lawyer encounters this, as a rule, for the first time;
specialists of law firms are divided into profiles and each constantly works in his own direction. When a Client applies to a law firm, he is assigned an appropriate specialist who has experience and competence on exactly the issue on which he applied.
We hope that your business will go smoothly and without unwanted surprises. But in case of questions, our company will always give you advice and is open for cooperation.