If you have a legal problem and need immediate help, you can consult a lawyer online. Get a quick response to your legal request from a qualified lawyer in your area.
If you need legal help urgently and don't have much time to find and call lawyers in your area, you can get advice on the DealOk platform in two easy steps.
Online legal advice is easy to use and you can connect with several lawyers who specialize in any type of legal case. The best part is that it is free to use and it only takes a few minutes.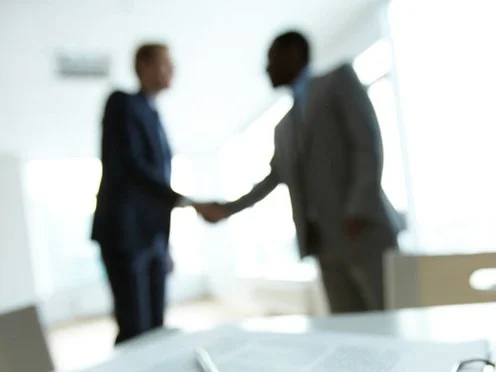 How to get legal advice online
Finding a lawyer the old way
Traditionally, you would go through the phone book, select a few lawyers for your type of case, and then start making calls. Usually the secretary will respond and take your message and the lawyer should then contact you. However, nowadays everything, including consultation with a lawyer, has become much easier and faster thanks to the Internet.
Internet lawyer consultation
An online consultation gives you the opportunity to contact several lawyers at once, explain your case in detail and send it to everyone at once. The lawyer will then have the opportunity to review the details of your situation and get back to you with the help you need.
Search for a lawyer online
If you'd rather browse the lawyer directory to find the right lawyer, you can do that too. This allows you to see which lawyers are available in your area and select who you would like to contact.
Just browse the directory by region to find lawyers in your area right now.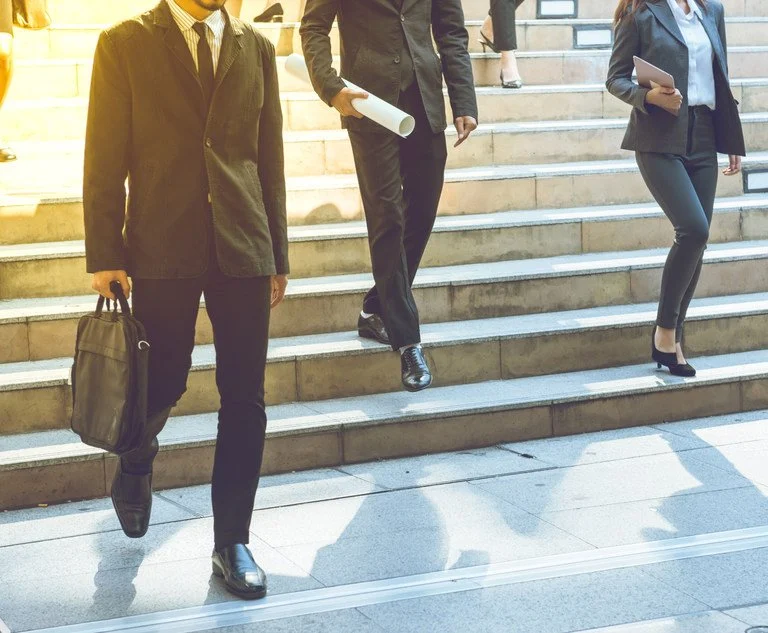 How it works?
Online legal consultation consists of two stages:
Step 1. Describe your case
First, you choose the category of law you are interested in and the location of your legal issue. This allows us to send your message to the best lawyers for your case and your location. A number of questions will automatically pop up, depending on what legal problem you have. Simply answer these questions and then write a brief description of your situation.
Step 2: Choose your lawyers and tell them how to contact you
You will be shown a list of the best lawyers for your case. It's usually best to leave them all selected, as this will give you a better chance of fixing the problem quickly.
After that, just enter the best way for the lawyer to contact you. A mobile or home phone number and an email address that you check regularly will do so that you can be contacted easily.
That's all! It only takes a few minutes and is the easiest way to get the help you need when you're in a hurry.